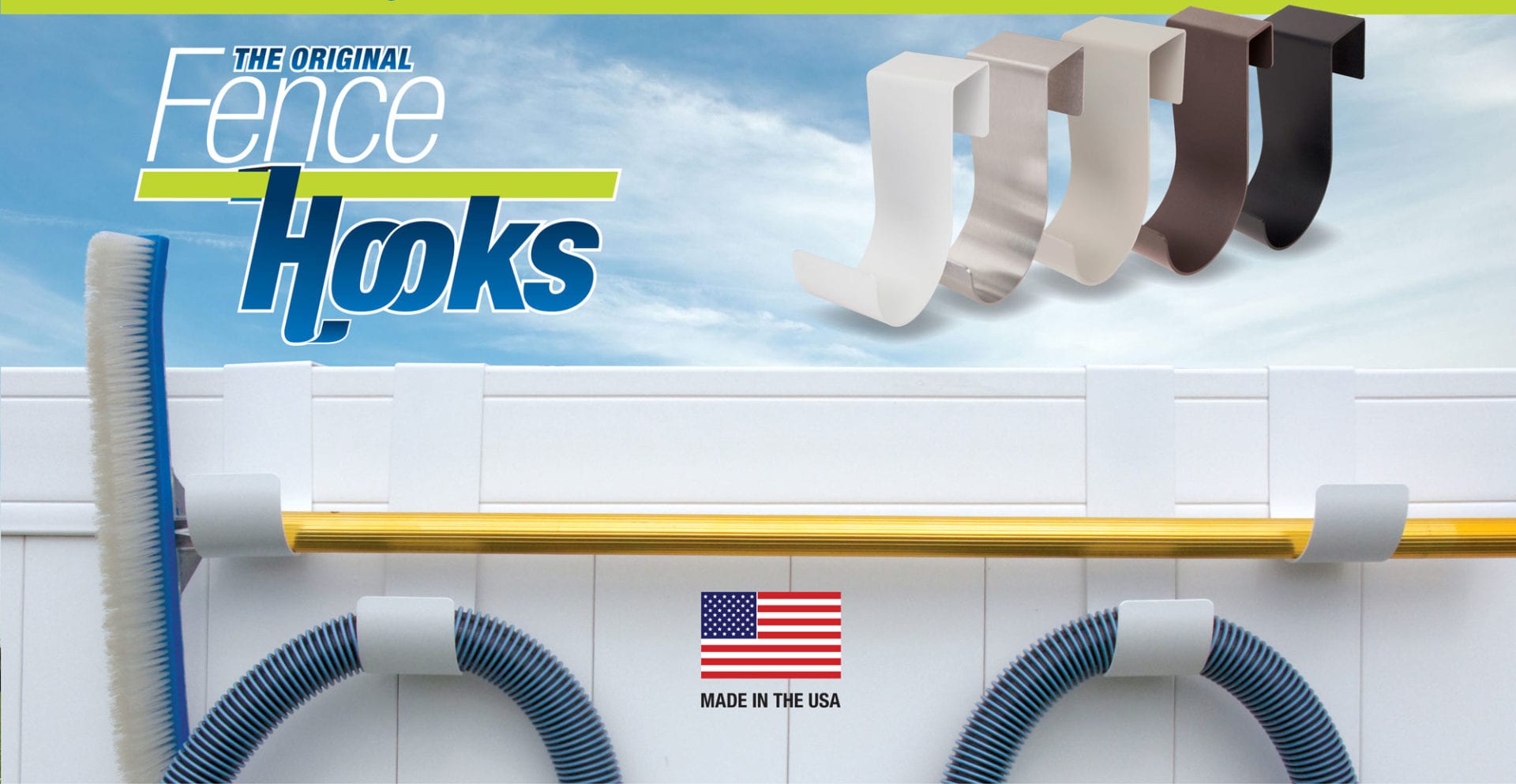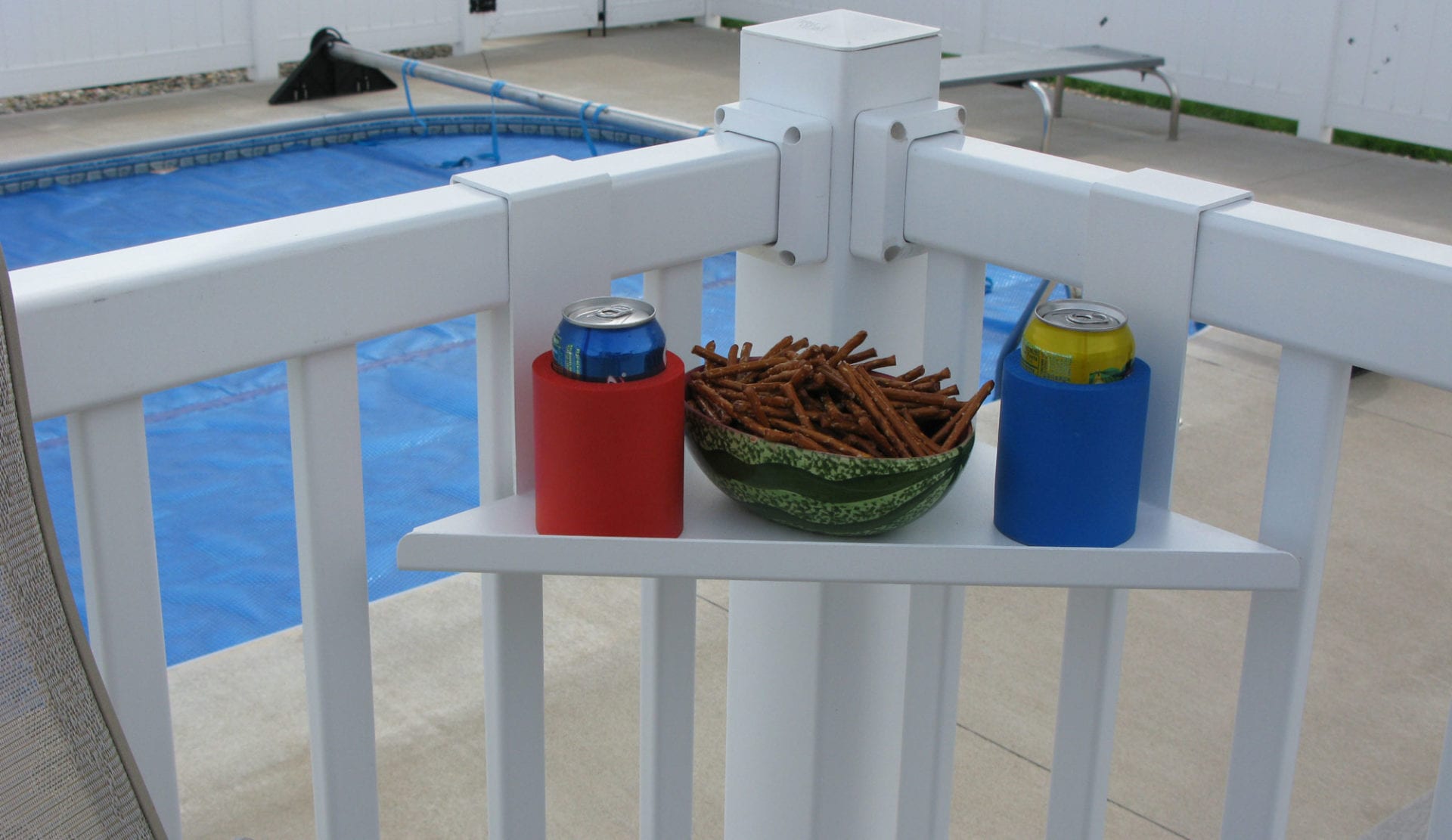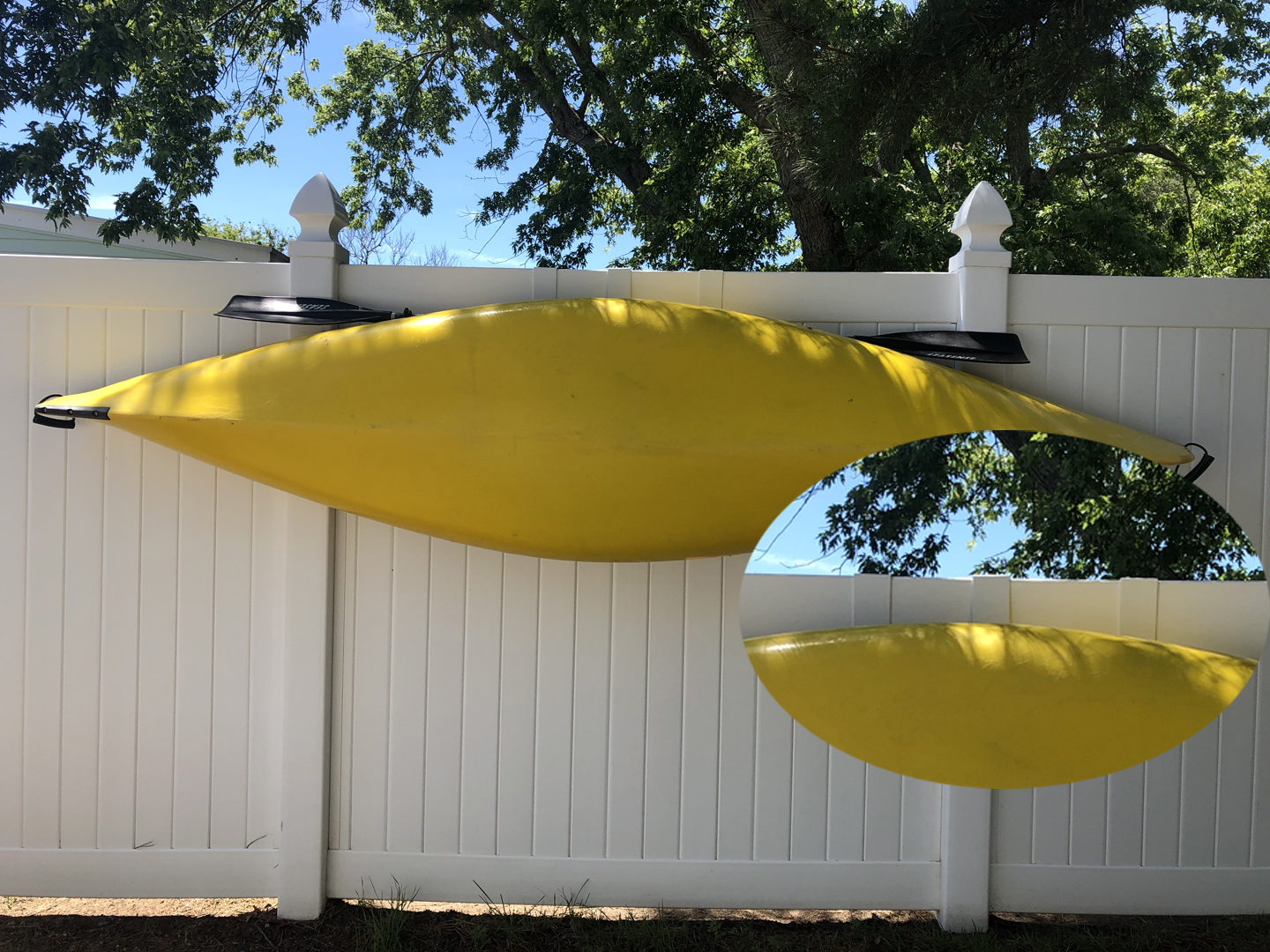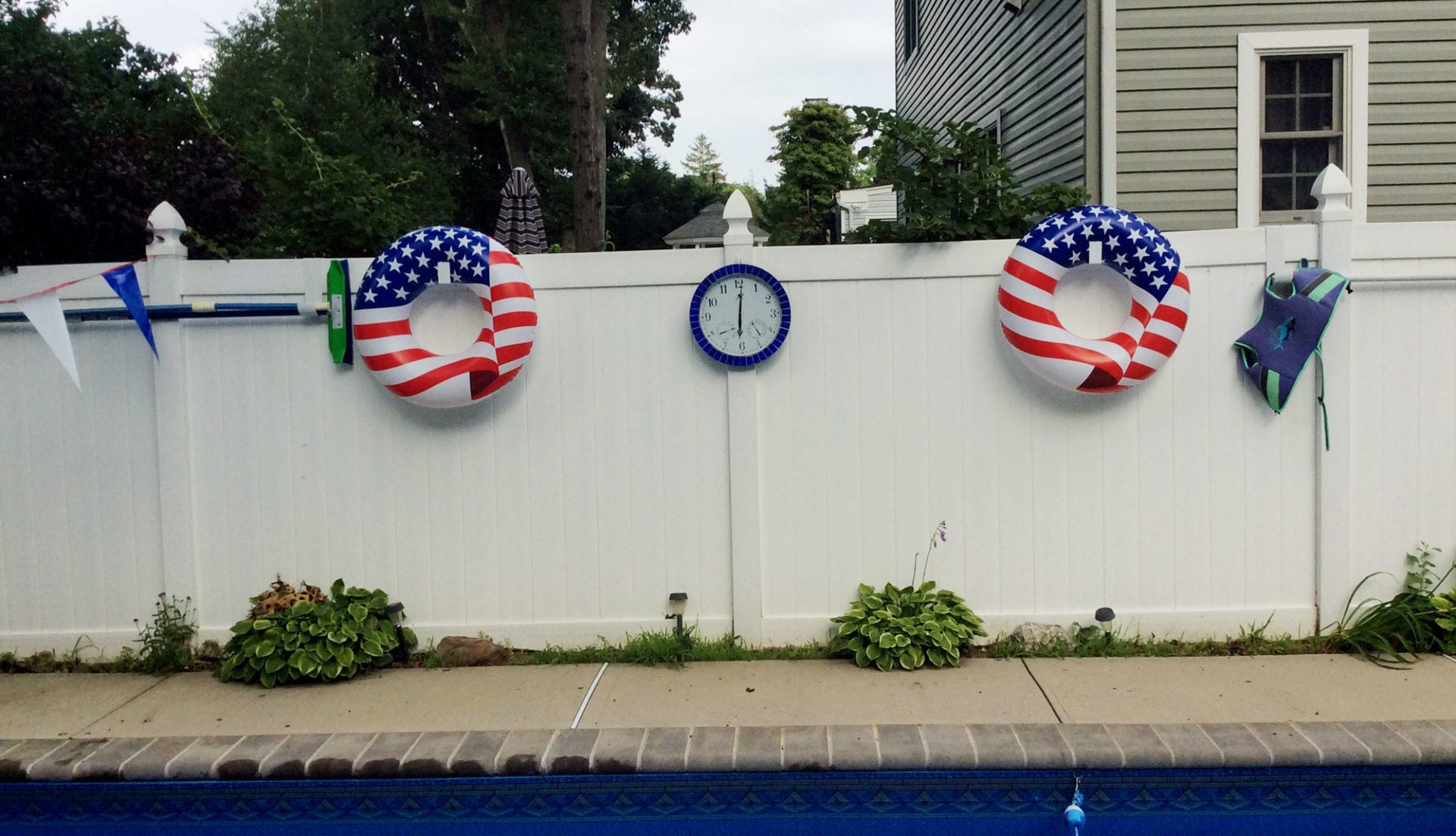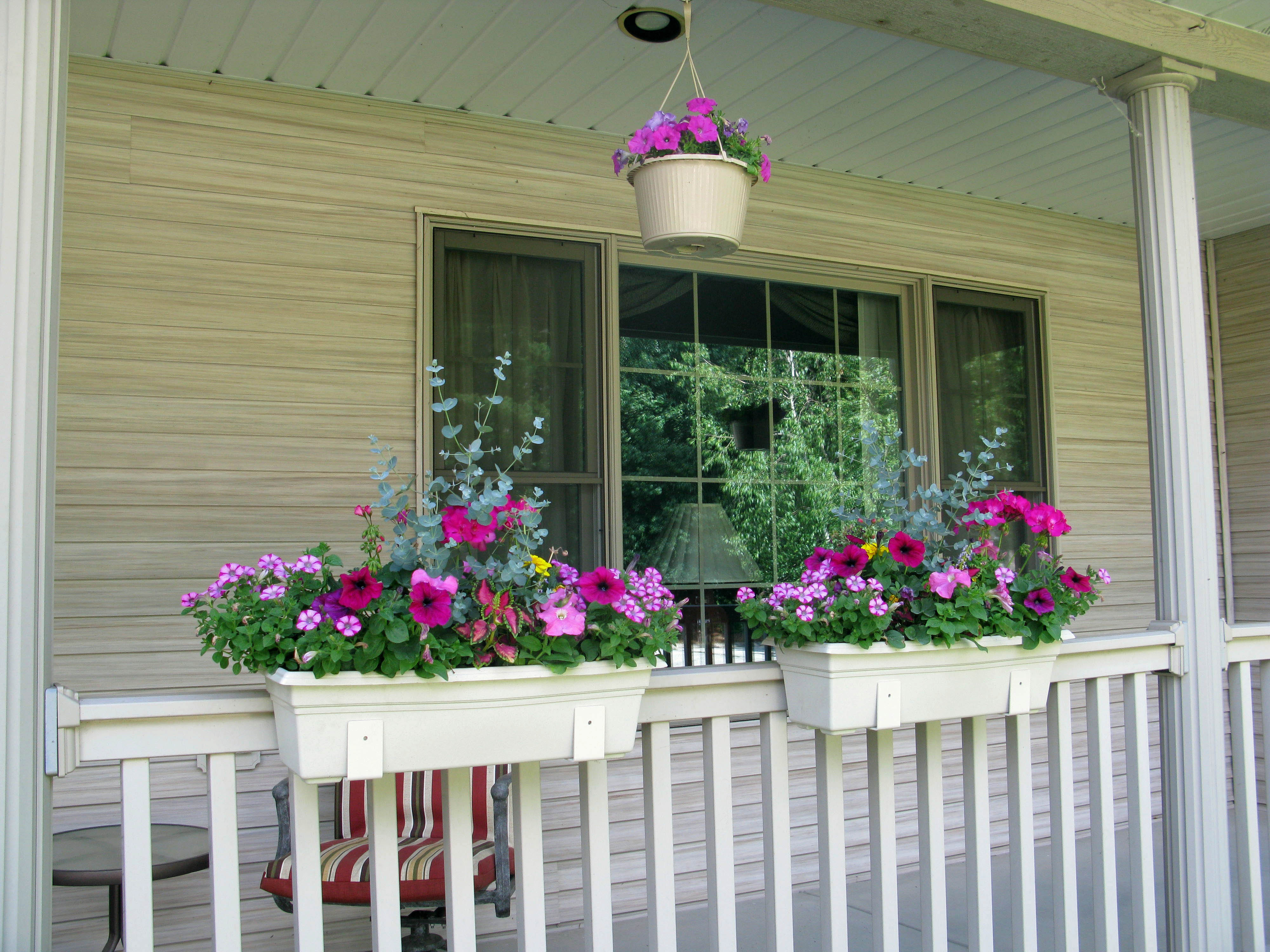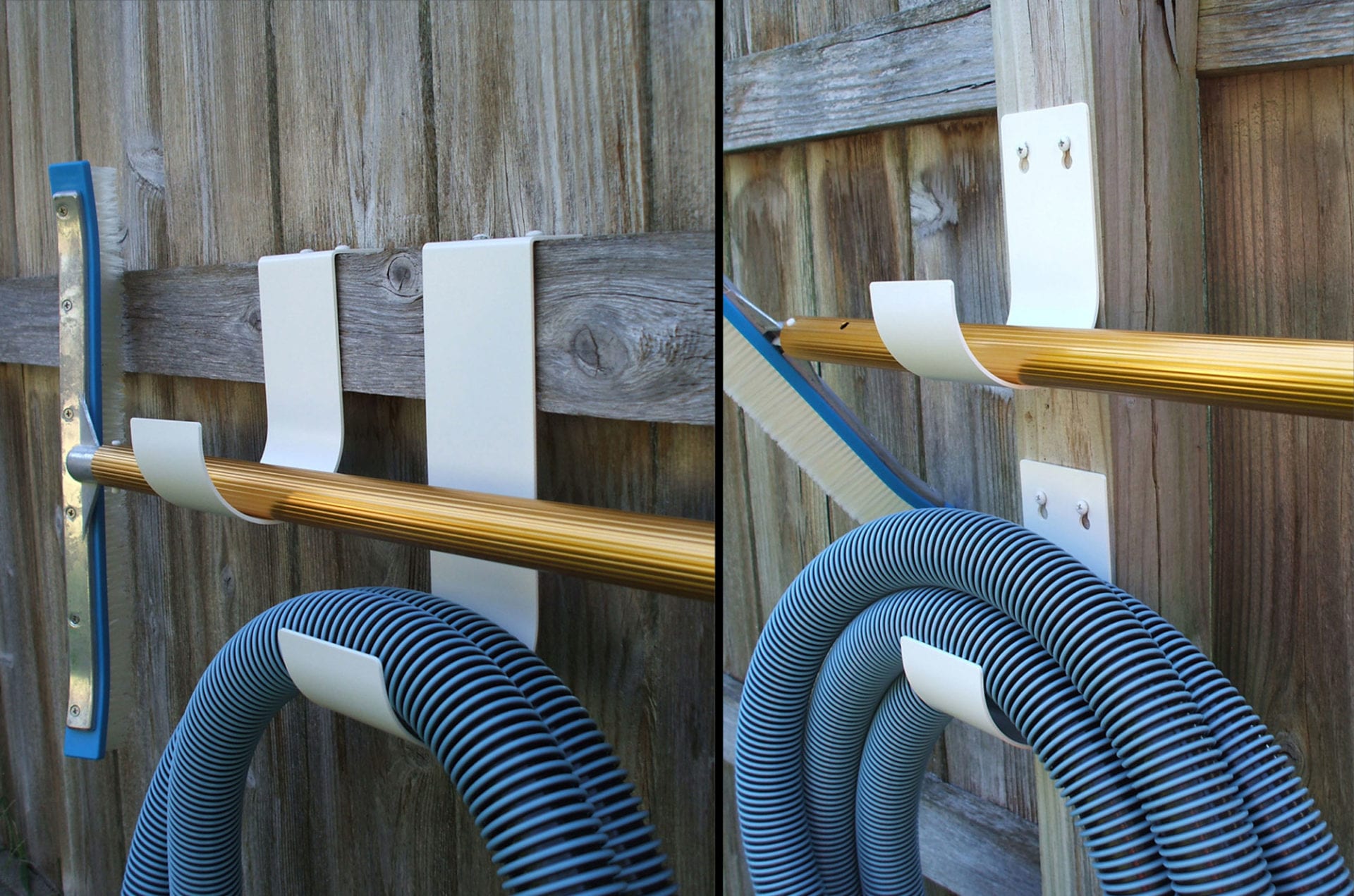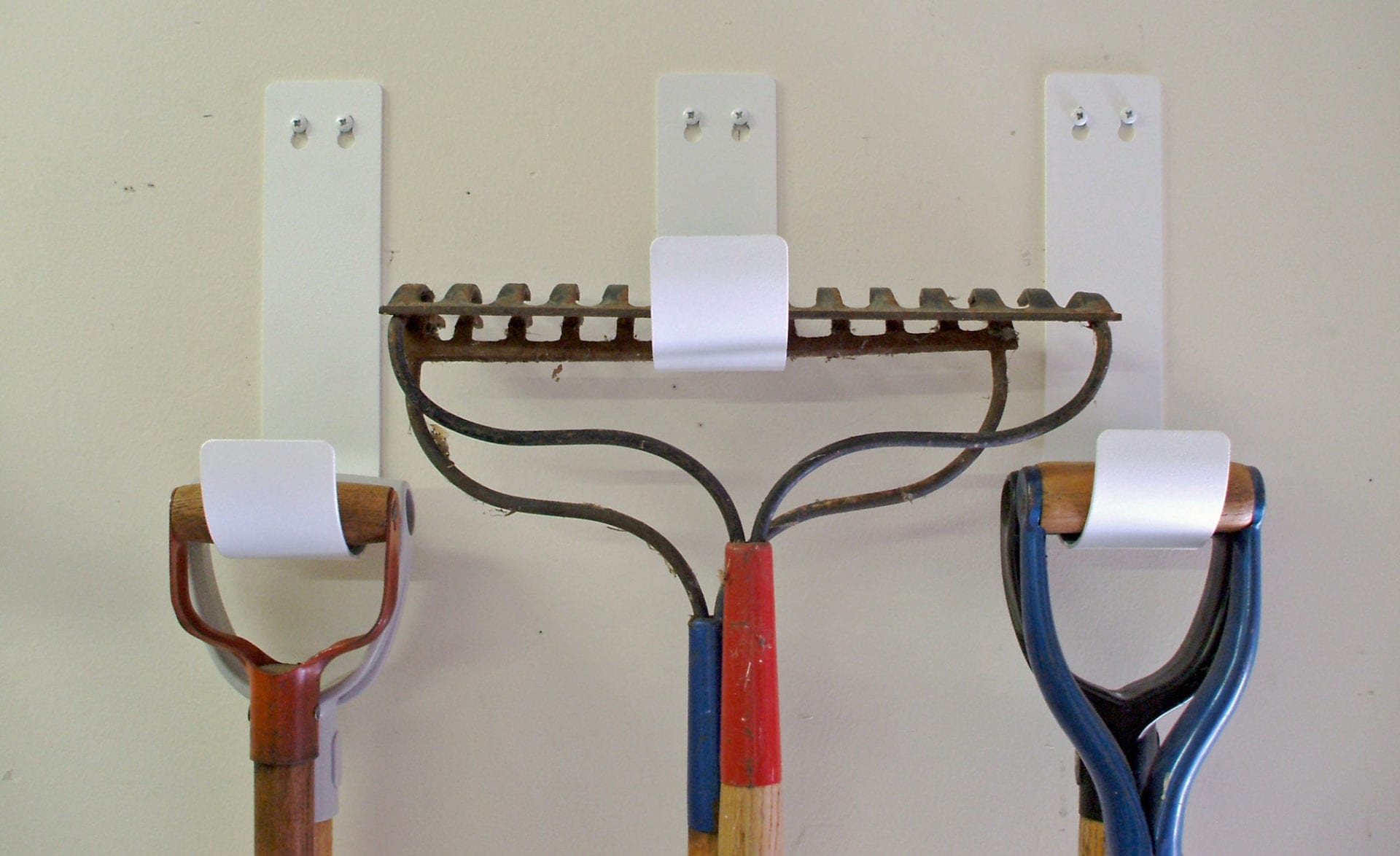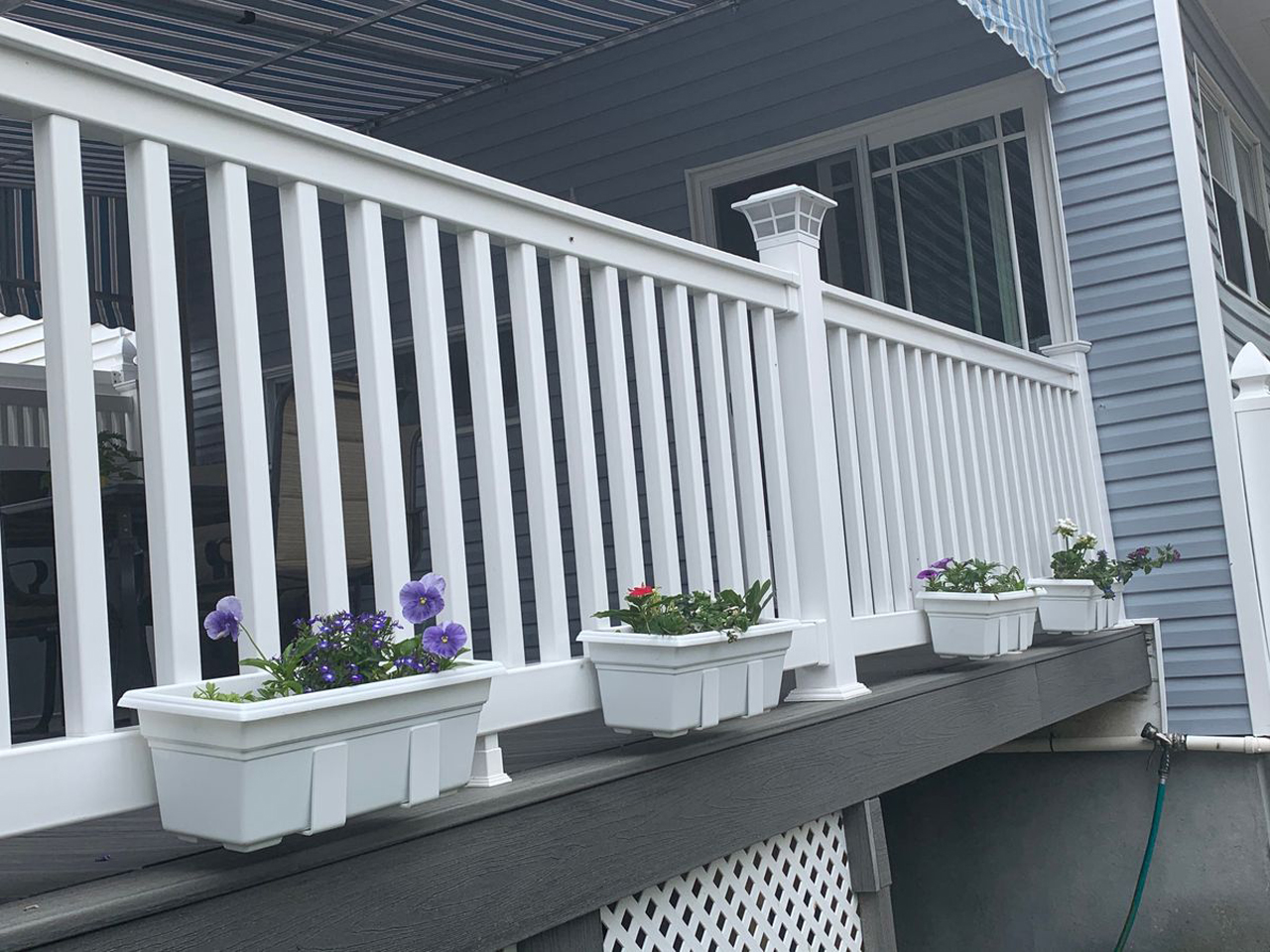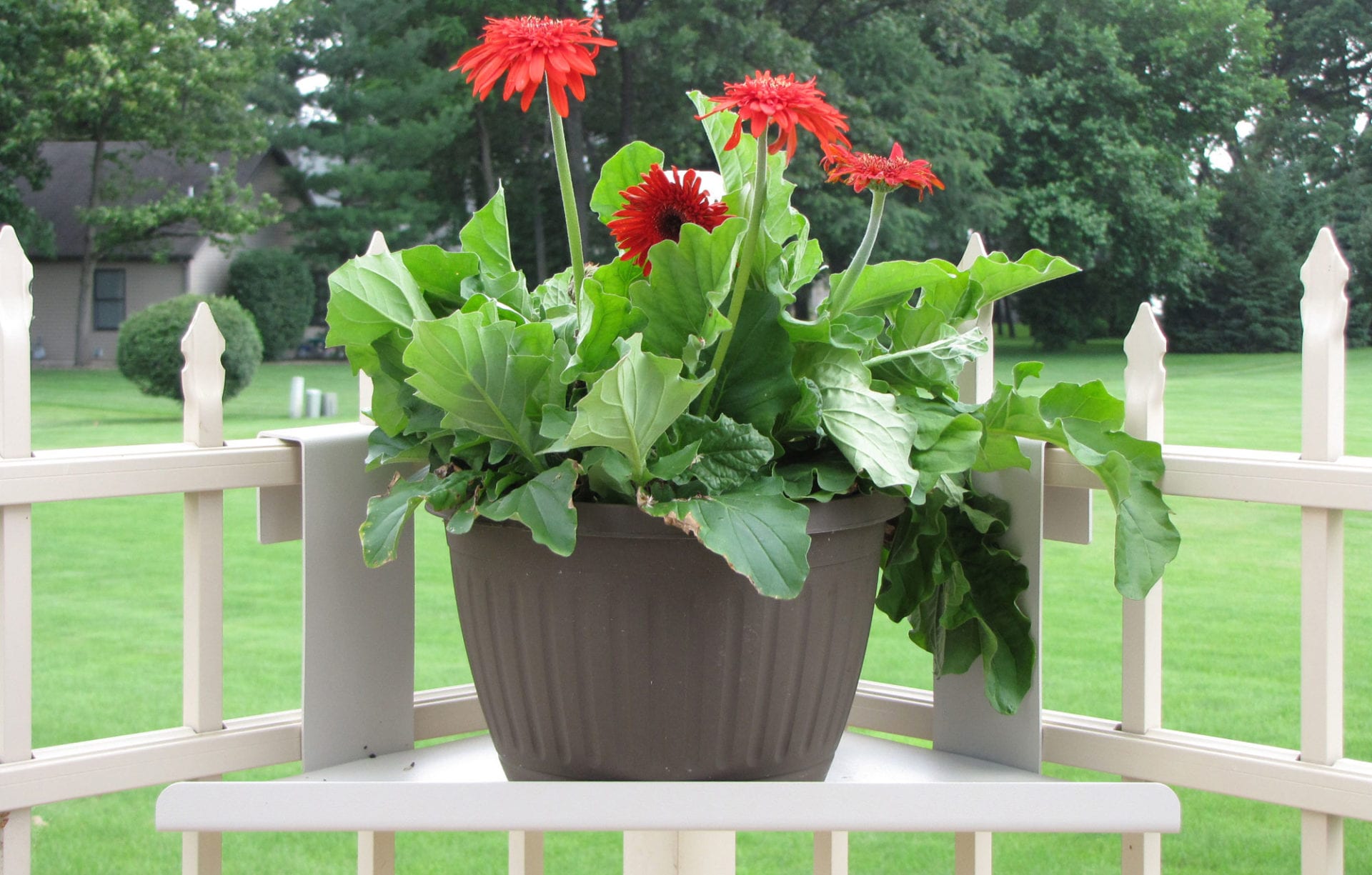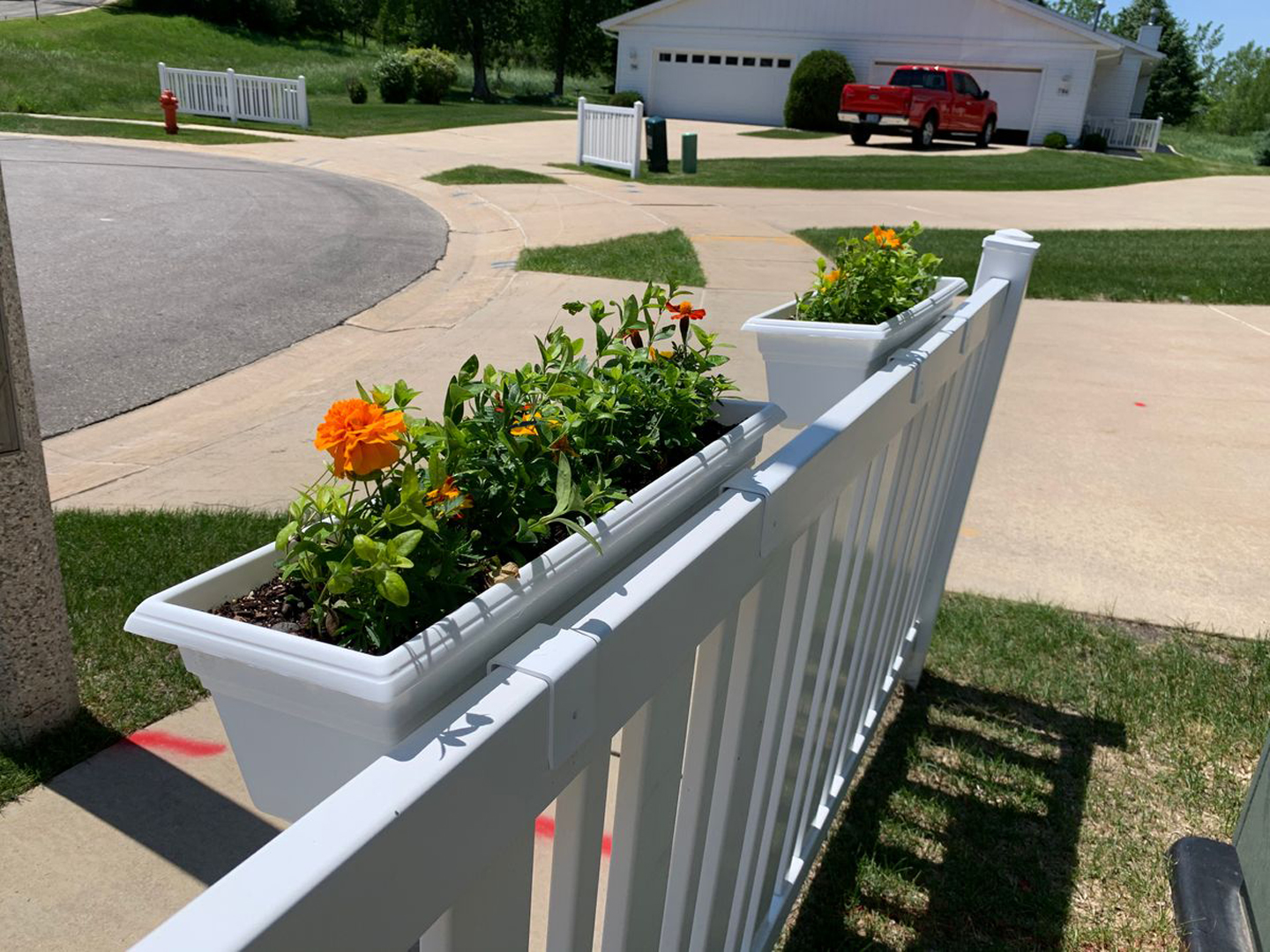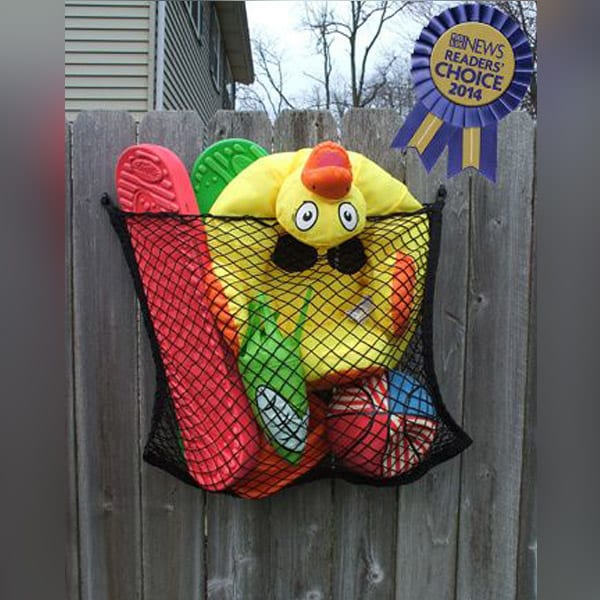 Slip-On Fence Hooks and Hangers
TRY THEM!
YOU'LL GET HOOKED!
MIDE Products manufactures a unique line of quality, long lasting products that are great for organizing & decorating any porch, deck, pool area or backyard.
To provide the best products and service to our customers.  We take great pride in our company, our commitment to customer service and in the products we manufacture.