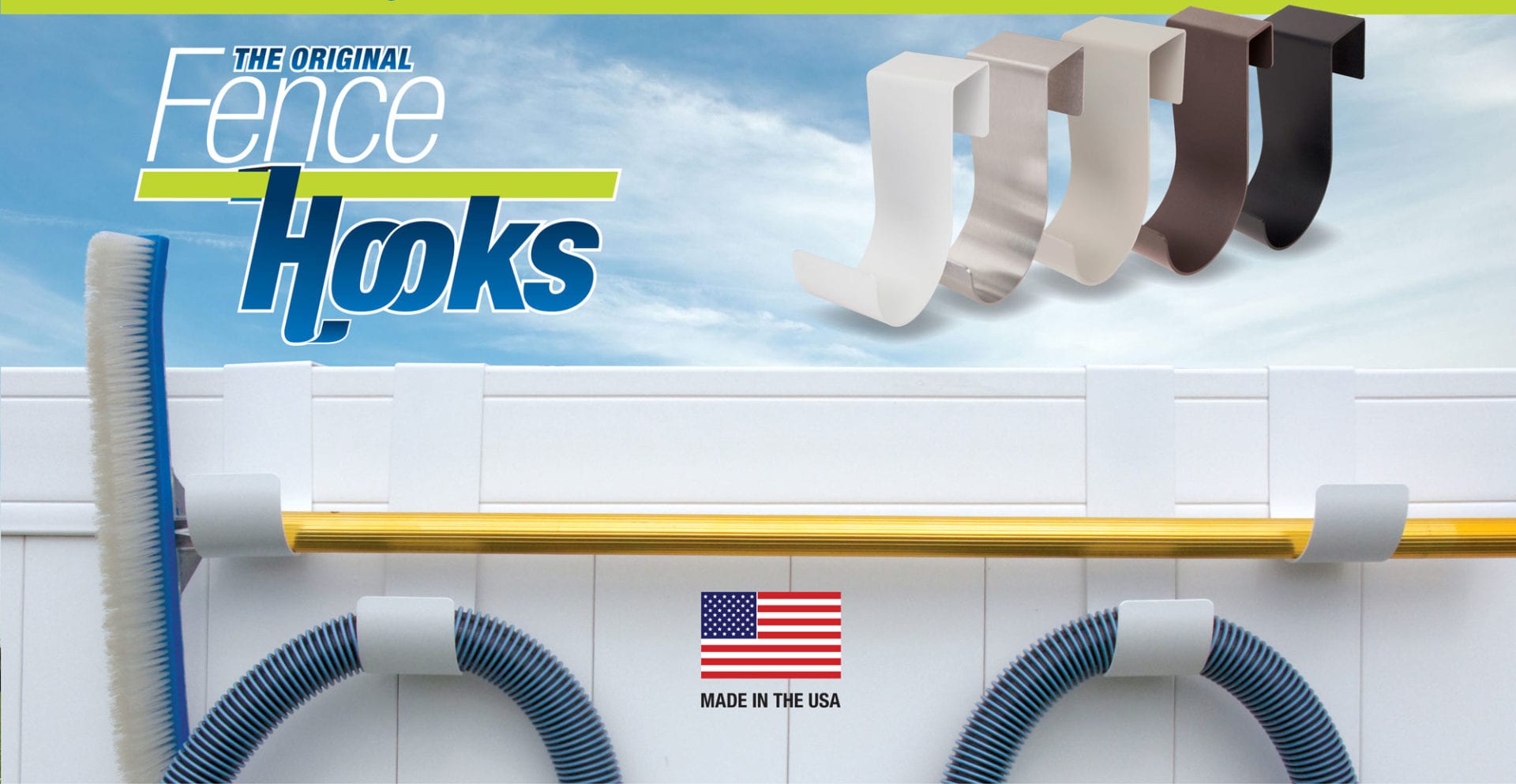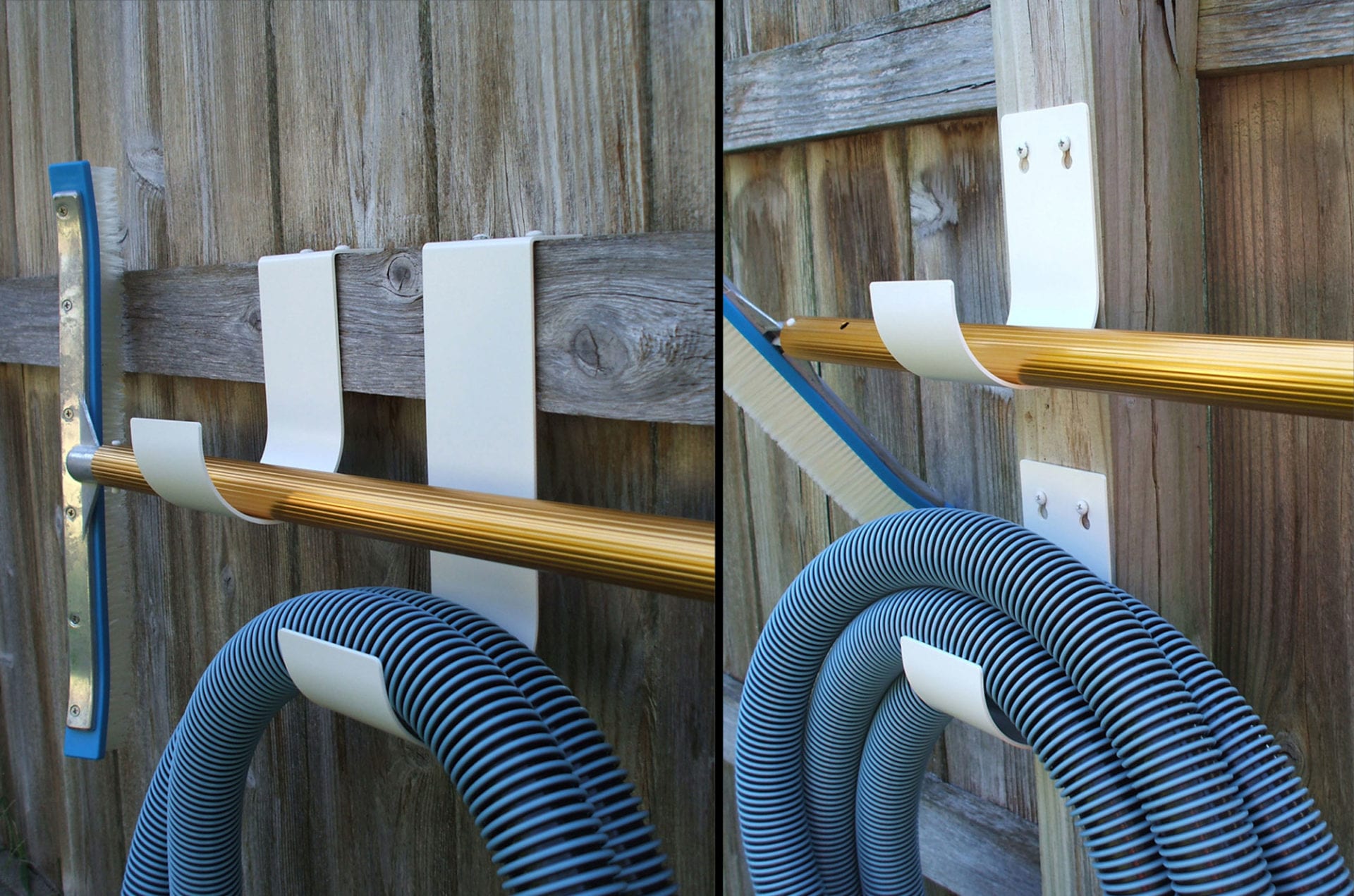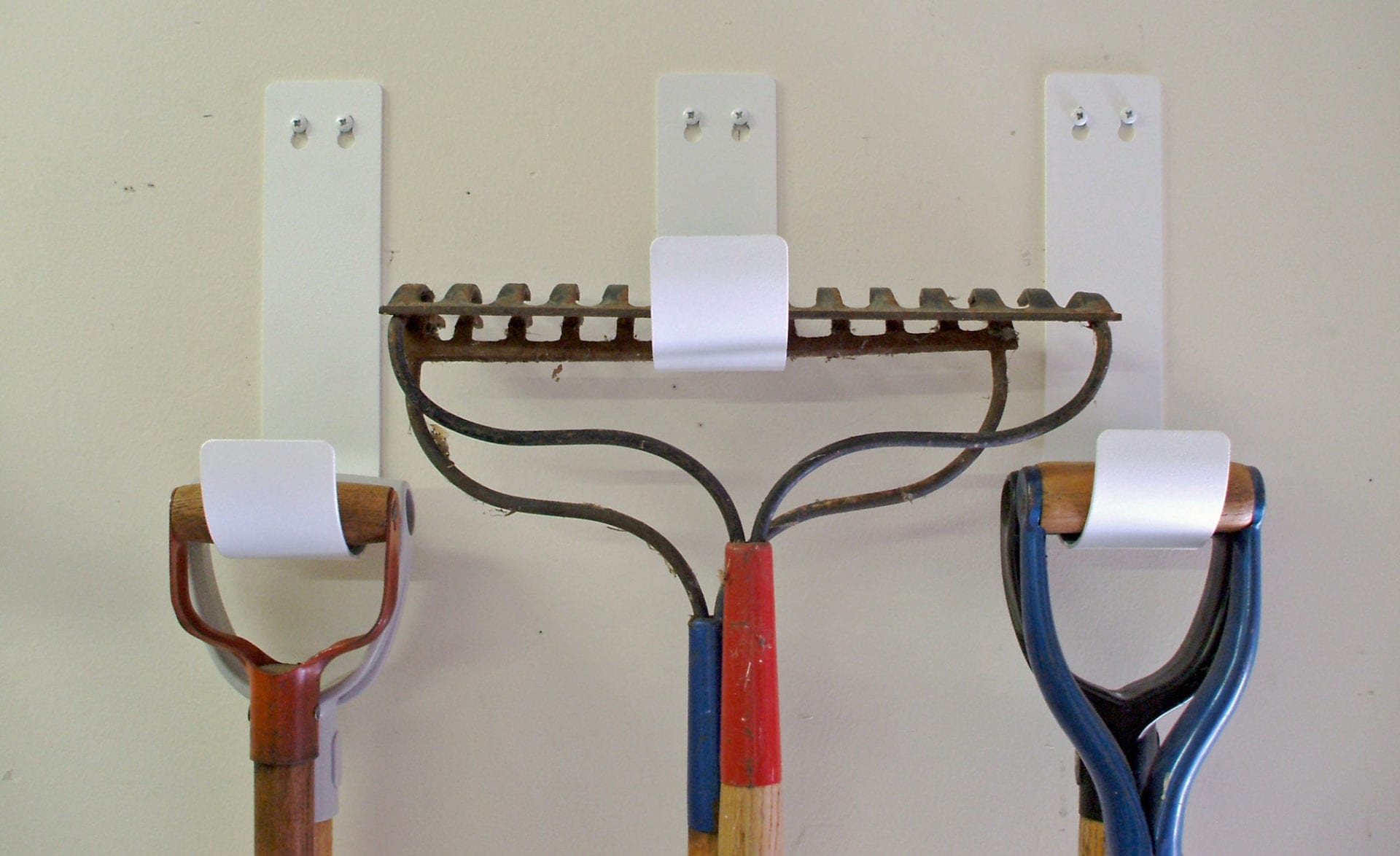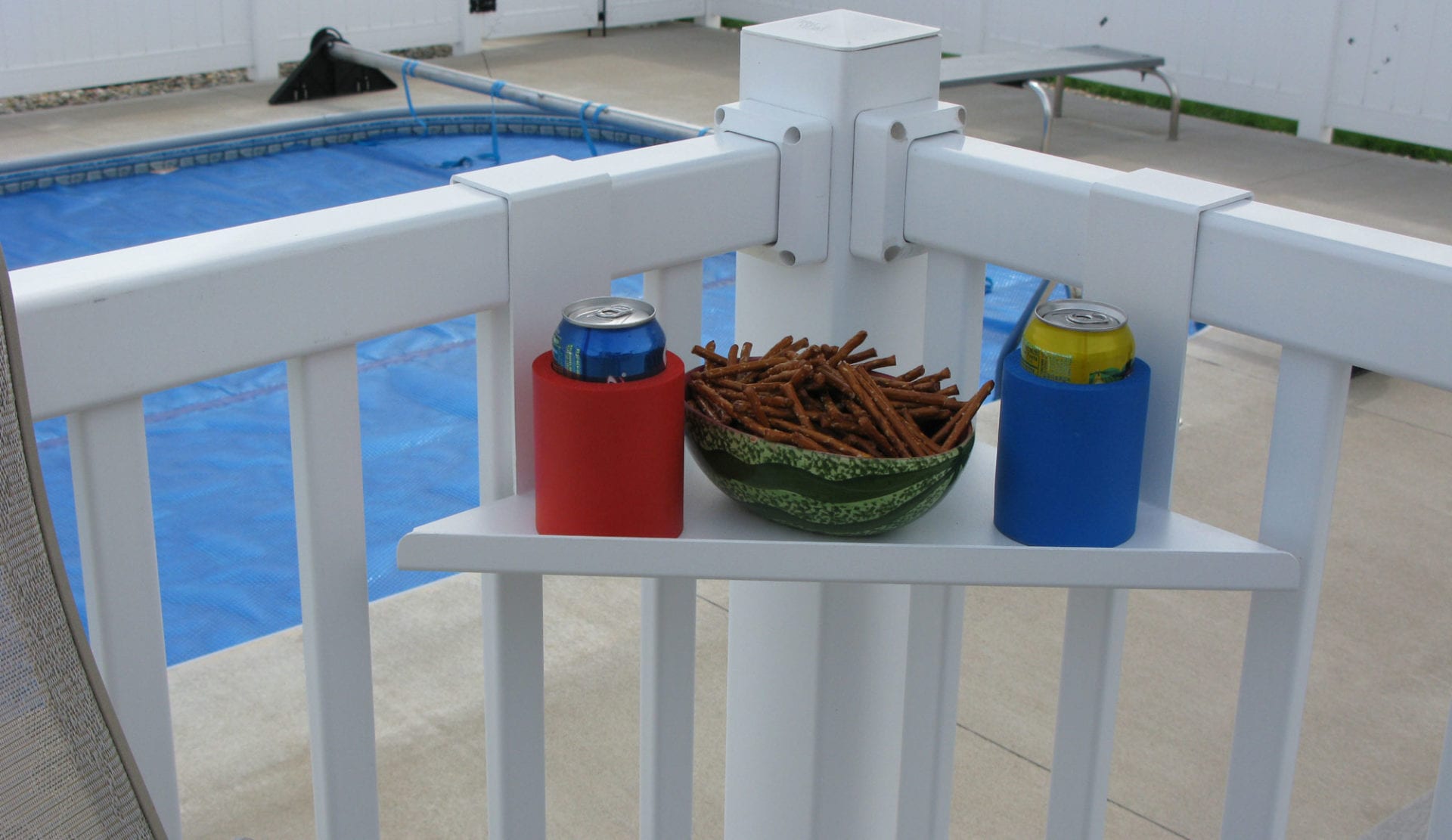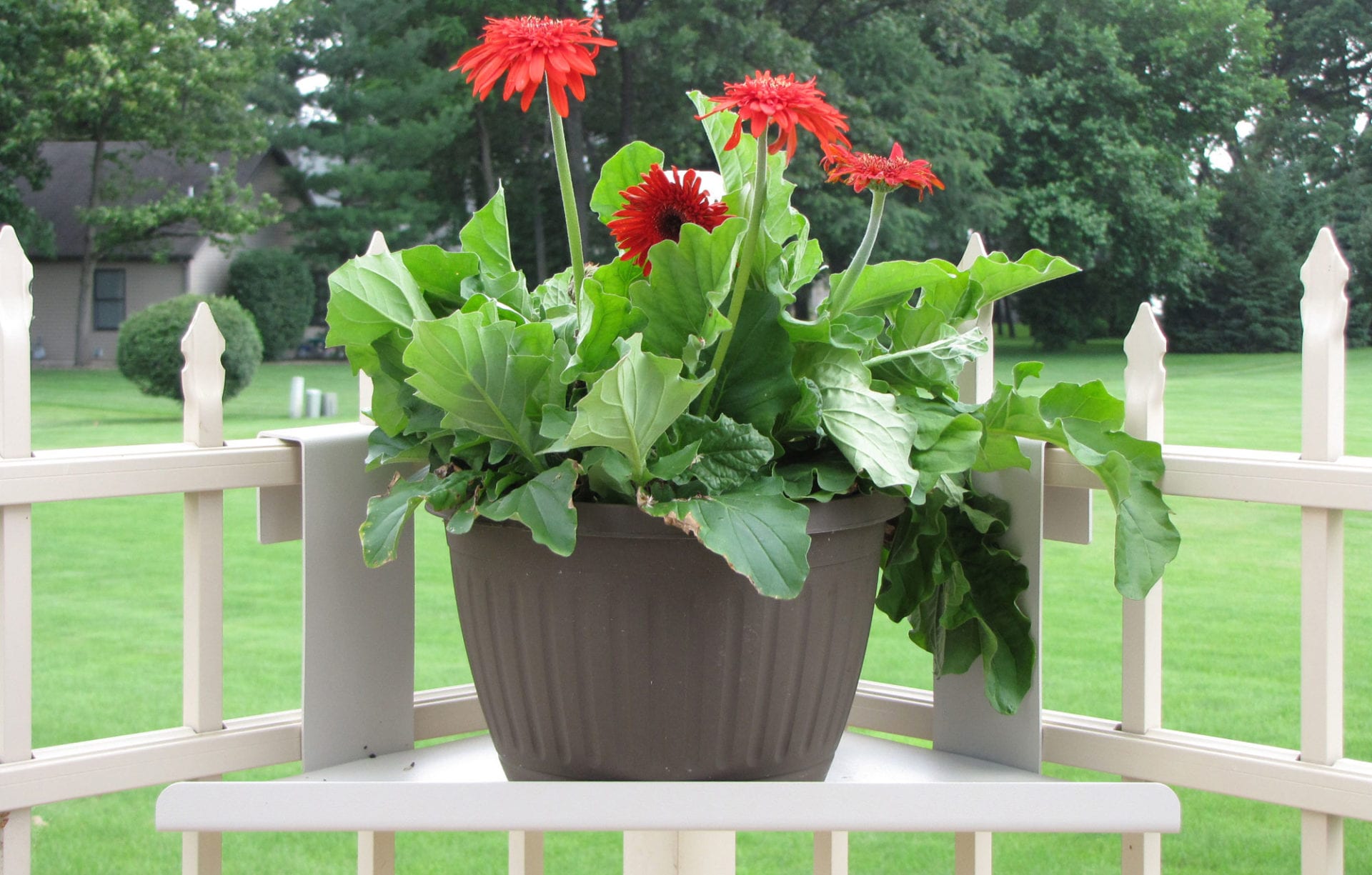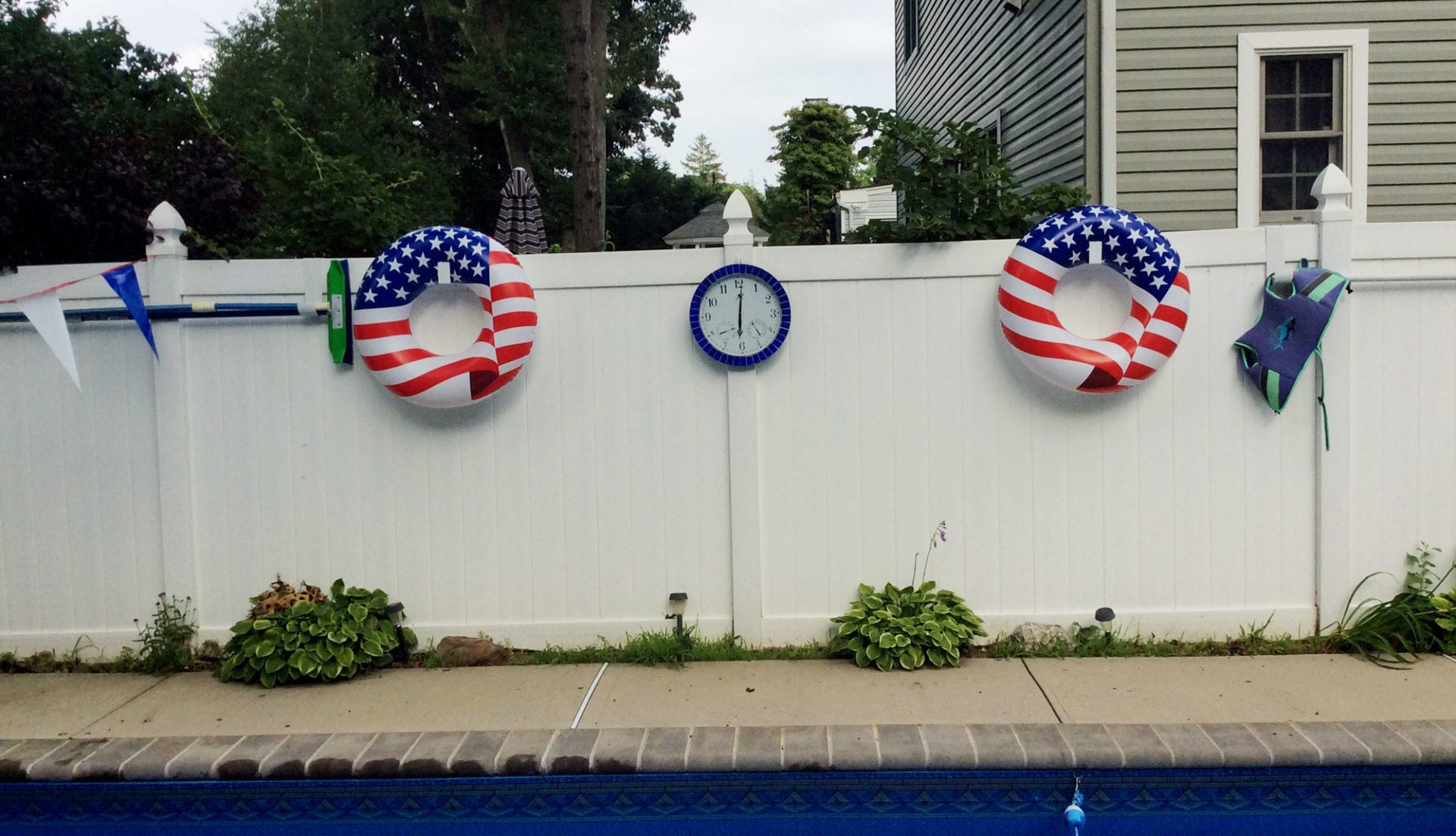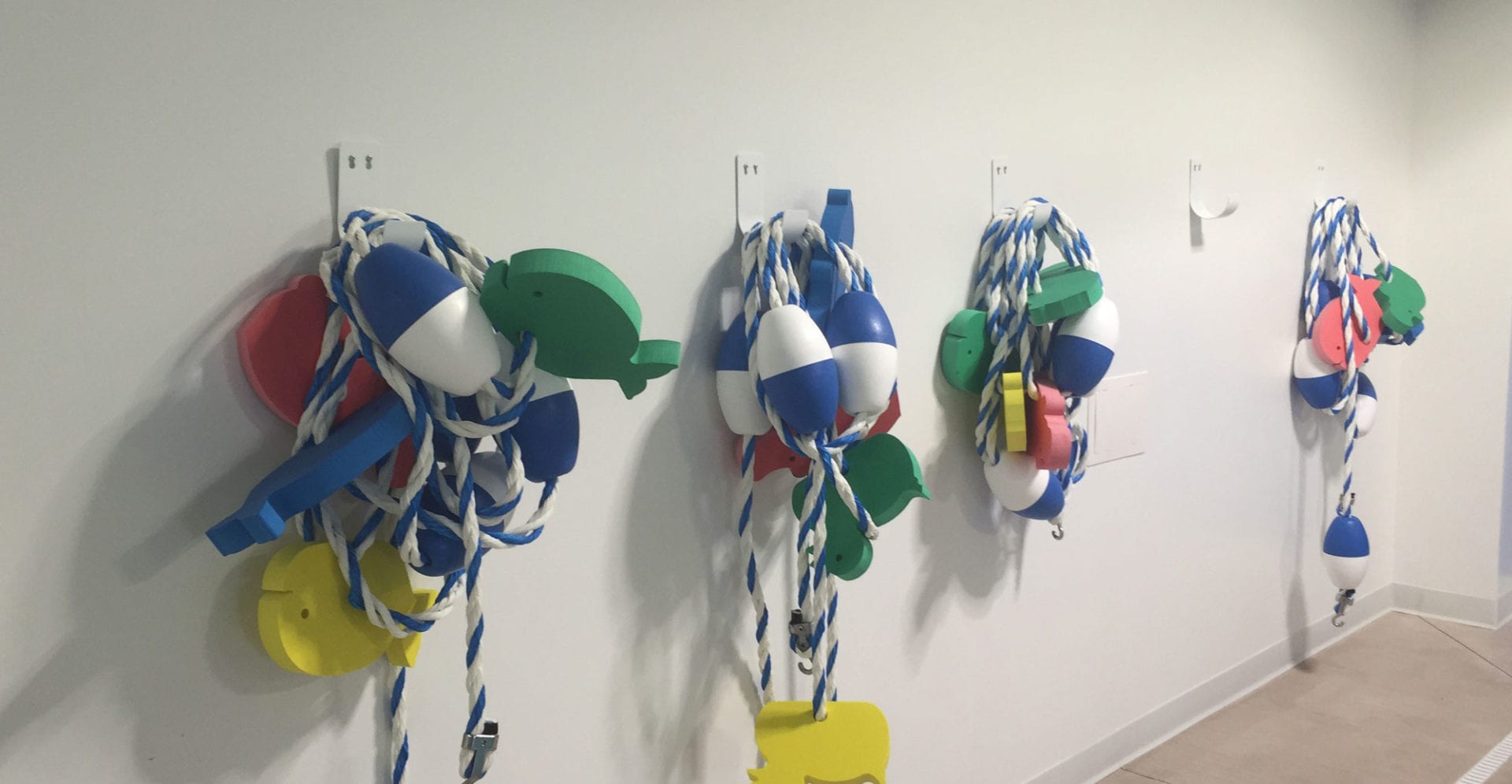 Aluminum, with a baked on powder coat finish.  This will ensure that they do not rust, that the color lasts and are easily cleaned.
Depending on the product, the width and thickness of the aluminum varies to make sure the strength and durability are there depending on the application.
Make sure to measure the thickness of you fence!!
Check out the "Measuring Guide" below or on the Documents page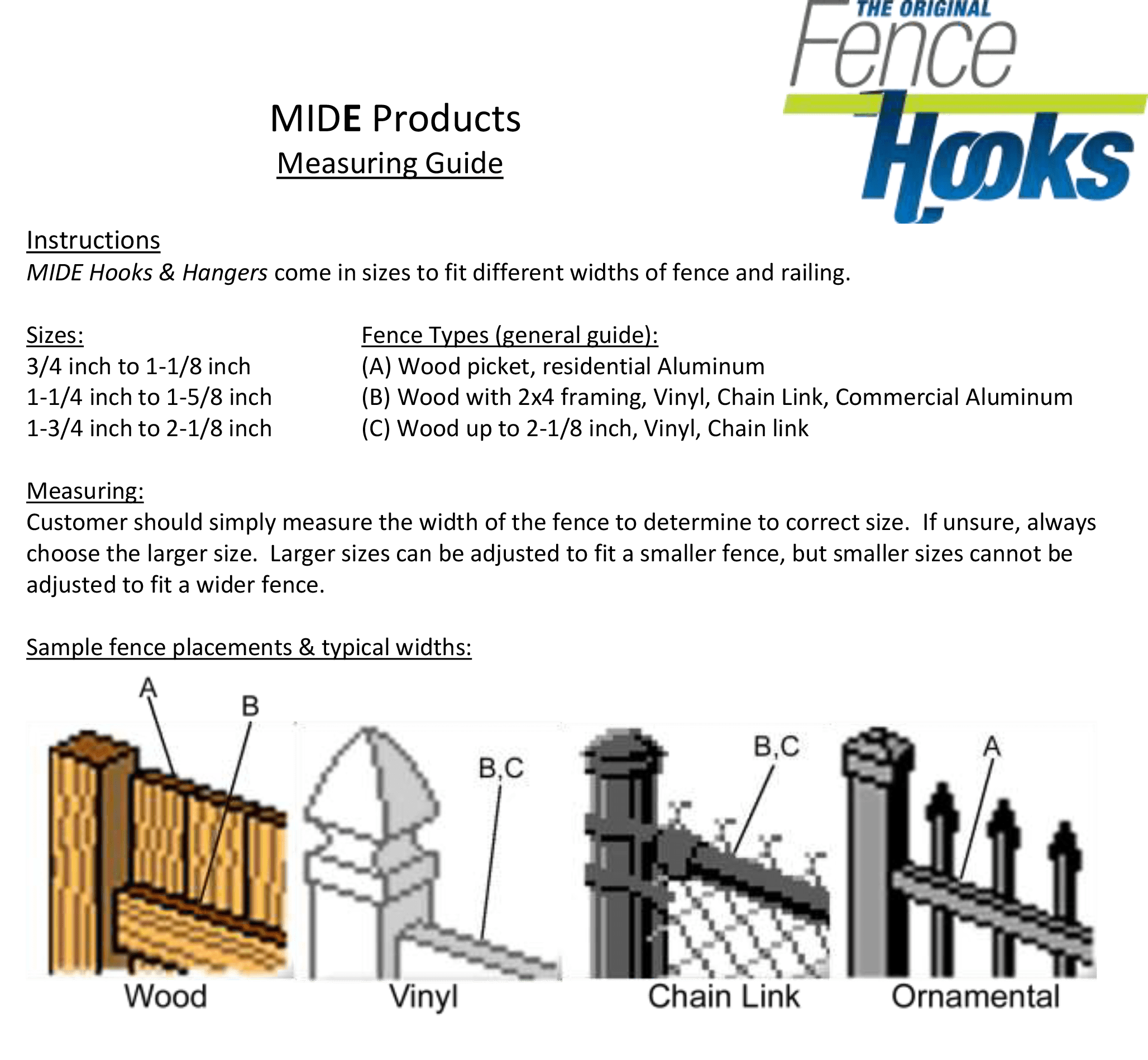 Yes they are. 
We have lots of pool stores in the Northeast & in Florida that carry our products.  Also, you should be able to order our products at your local Ace Hardware.
We will have a "Store Locator" up and running soon.  For now you can call us for help, 574-326-3060.
If you need to return any MIDE Fence Hooks, return them to the place that they were purchased. 
Whether it was at a brick & mortar store or online - please contact them to help with the return.  Their return policies will vary so it is best to deal directly with them.
If it is a Warranty issue or you made the purchase from us, we would be happy help.  See the "How do I contact Customer Service" section below.
If a products needs returned because of a Warranty issue, see the "What is the warranty?" section below.
For other returns:
MIDE Products must be contacted prior to any return (see Contact Us Page)
Returns must be made within 30 days of purchase
Products must be returned in re-salable condition, in original packaging if possible.
Customer is responsible for return shipping costs
Once received, inspected and approved, credit will be issued for the purchase price (less shipping) within 30 days of receipt.
If product is not an approved return (damaged, bend, etc.), customer will be notified and possible solutions will be discussed.
Limited Lifetime Warranty:
Lifetime Warranty against the development of a substantial amount for rust.  Enough rust to impair the appearance and/or the usefulness of the product.  Once verified, identical or equivalent replacement product will be sent at no charge.
Limited Warranty:  More Coming Soon !
Normal business hours are 9am - 4 pm Eastern.
Phone: (574) 3626-3060
Email: cs@mideproducts.com
Or complete the Contact form on the Contact Us page